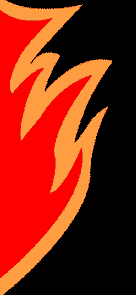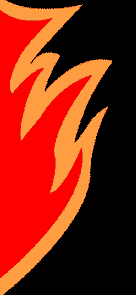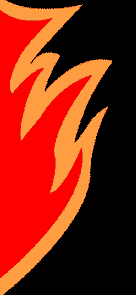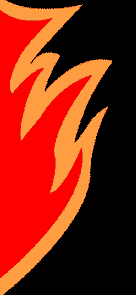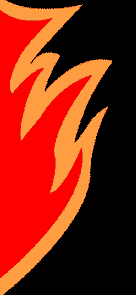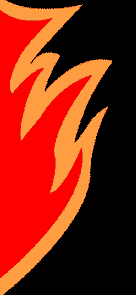 Ieuan Jones - guitar, bass, keyboards
Dave Mays - drums, bass, keyboards
Dave Procter - guitar, bass, keyboards, drums, vocals
Geoff Pushkin - guitar, bass, keyboards, drums



Farming Incident formed in April 1999 to combine (do you see?) their 3 favourites rocks - space, post and punk - to create something unusual and hopefully inspiring. In English, Welsh and Spanish. When describing them, various commentators have mentioned The Sex Pistols, Joy Division, The Wedding Present, The Pixies, Magazine, Sex City-era Pulp, Scarfo, The Stooges, Hawkwind and The Fall. They all play at least 3 insruments to keep their ideas and minds fresh, and have a pig godhead called Derek.

Farming Incident continue to bamboozle audiences with their dischordant noise and instrument-swapping. Having released several short run EPs under their own Oatcake Records moniker, a Wrath album appeared in 2004 entitled 'Our Glorious 5 Year Plan' which, strangley enough, was released 5 years after they began.
5 years into their quest to clear all wax from ears and make audiences think about as well as appreciate music, Farming Incident are working hard on their second as yet untitled LP. This piece is a long way away from the ideas of the first, given that all the songs have been written during the past year and with the now stable line up. The trilingualism and instrument swapping remains, but there is a greater emphasis these days on taking the wide ranging influences that the individual members have - bluegrass, Northern Soul, punk, indie and death metal and somehow welding this altogether to make premier prostpunkspace rock statements. Clearly these words can only give the tiniest taster - listening and watching is the only way to fully appreciate the craft involved.

Nov 2004

Our Glorious 5 Year Plan
CD Album
WRATH CD25




4. Lover Number 1