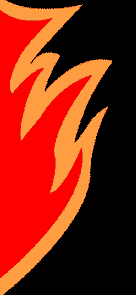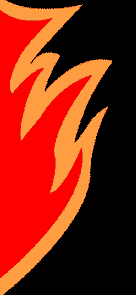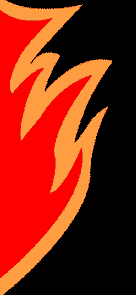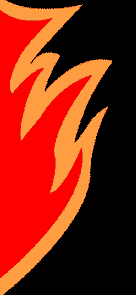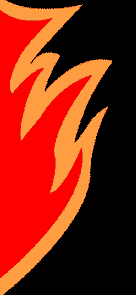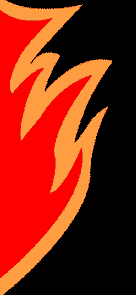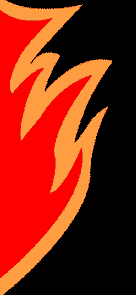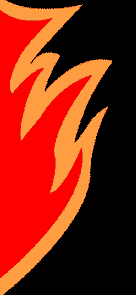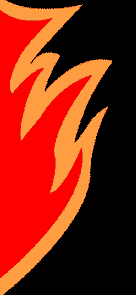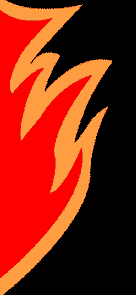 Mr. Neil Hanson - Vocals
Benbo Brown - Guitar, Vocals
Ali Valium - Bass, Vocals
Geoff Pushkin - Drums




"And then it happened overnight"
Formed in a haze of debauched nights in the early part of 2005, The Playmates
launched their onslaught of pop punk anthems onto an eagerly awaiting
Transmission weekender audience at Josephs Well on the 17th April. It has indeed
been a non stop few months since that night. The Playmates within 2 weeks of
their first gig had been asked to support Hot Hot Heat, The Departure, Black
Wire, Duels and The Paddingtons.
The band was brought together by ex members of the defunct gallic punk group les
Flames, Mr Neil and Geoff Pushkin who had found guitarist, Benbo Brown
downstairs at an Engine Rooms party. Two months later Ali Valium joined the
ranks from Leeds band, Lucky Royale. After a few weeks of writing and trying to
find a name that fitted the sleazy punk racket the four decided on The
Playmates.
The band have spent several months solidly gigging and have just finished
recording their debut release 'Damn Good' which comes out on the Wrath Super
Sevens series in November 2005.

| | |
| --- | --- |
| None yet! | |
| | |
| 4. Lover Number 1 | |