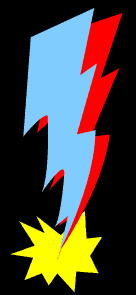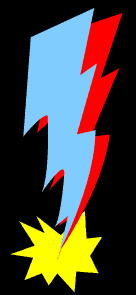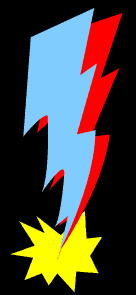 Wrath is a truly independent record label. A real one too - there are no secret backers, no hidden agendas, no sleeping partners.

Wrath is also an approach to making and promoting music. No bullshit behind the records and no lame dullard nonsense on the records. No pissing about - our music does exactly what is says on the tin.

The current collective of Wrath artists mainly use the standard format of guitars and live drums, but that configuration does not necessarily dictate all things released on Wrath. There are common qualities that unite all of the artists on Wrath. It must be direct, upfront, bold, original, unique, insanely catchy, non-generic, timeless and most of all, mind-blowing. We believe in the power of pop music to greatly affect the listener - everything released on Wrath will make you stop in your tracks and pay attention. There should be no such thing as 'background music' - Indeed, we are here to help eliminate the scourge of musical wallpaper.