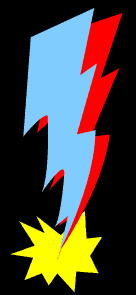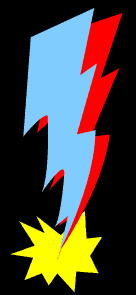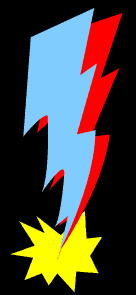 It's right NOW! Wrath has been in existence for approx 3 and a half years and counting.
Things are gradually on the up and there is no sign of decline.
These things take time, you know - and we're prepared for a long haul.
That is entirely up to YOU.